On January 18, one of the most anticipated clashes will take place in Melbourne, with the scene's brightest young talent 
Wombat
 facing off against elder statesman 
Mr Wrighty
. Both artists have released diss tracks, and the anticipation is building. Not only is the dynamic redolent of Wiley and Stormzy's current confrontation – with a seasoned veteran setting his sights on a fast-rising leader of a new generation – it is indicative of the scene itself truly coming of age.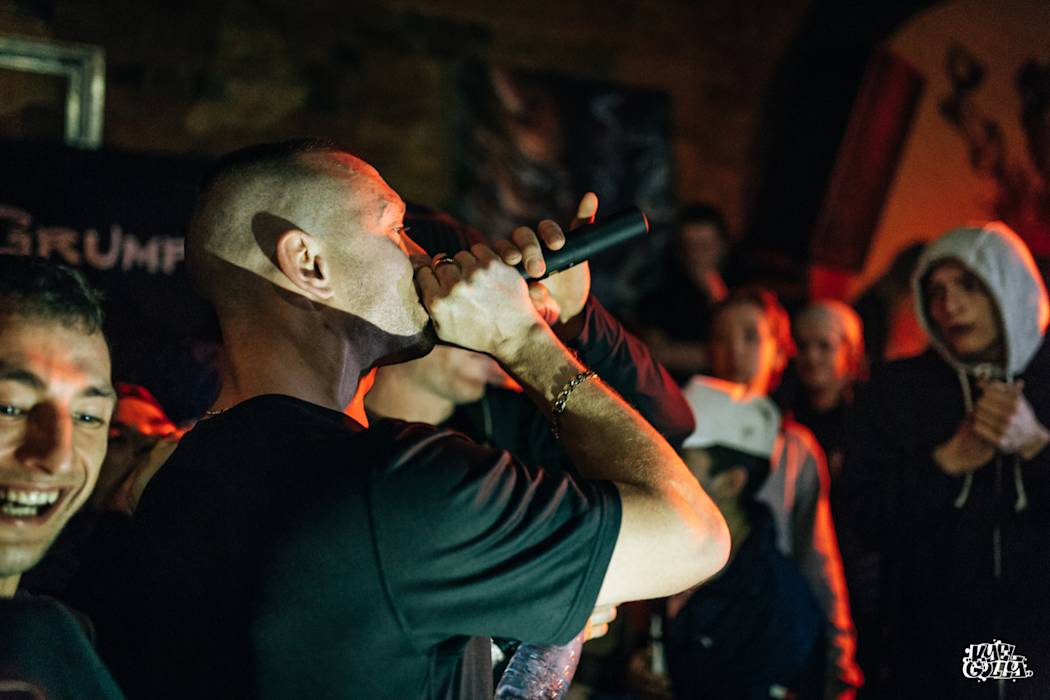 Back in 2006, 
Fraksha
 and 
Scotty Hinds
 arrived in Australia from the UK, and formed Smash Brothers with Melbourne MCs 
Murky
 and 
Diem
. They were one of the first crews to be pushing grime in the country, alongside Sydney hip-hop stalwarts 
That's Them
. For a number of years both outfits were championing grime across their respective cities, but in 2013 both crews converged for the double release of Fraksha's project My Way, and Sarm's self-titled debut.
From this point on the movement really started to gather momentum. Fraksha's 50/50 clubnight was foundational for grime in Melbourne, and its later manifestation as Fully Gassed regularly saw in excess of 20 MCs take to the stage to showcase their skills.
Speaking with Fraksha ahead of the clash, there's a decided optimism in his voice. "For a long time we were battling against a hip-hop scene who didn't understand it," says Fraksha. "But now you've got a new generation of kids coming up who know about [grime] from the jump. They know who Stormzy is straight away."
This newer generation includes Brisbane 
MC Nerve
, Perth-based 
Shadow
 and Sydney's 
HAZRD
 – all of whom recently collaborated with UK MCs 
Eyez
 and 
Kamakaze
 for the 
ZDot
-produced Grime Down Under. And of course there's Wombat, whose Big Boy Bars session with ChillinIt has reached in excess of 1.5 million views on YouTube.
Australia's scene is now healthier than ever. For Mr Wrighty, it's the perfect time for a clash to showcase what grime artists down under have to offer. "There's some serious and talented MCs here, who know the culture, know their history and know the format. I am hoping that me and Wombat will inspire other MCs to get involved. I'm so fucking driven for this clash. There's not gonna be any filler, I'm going to make sure every line counts".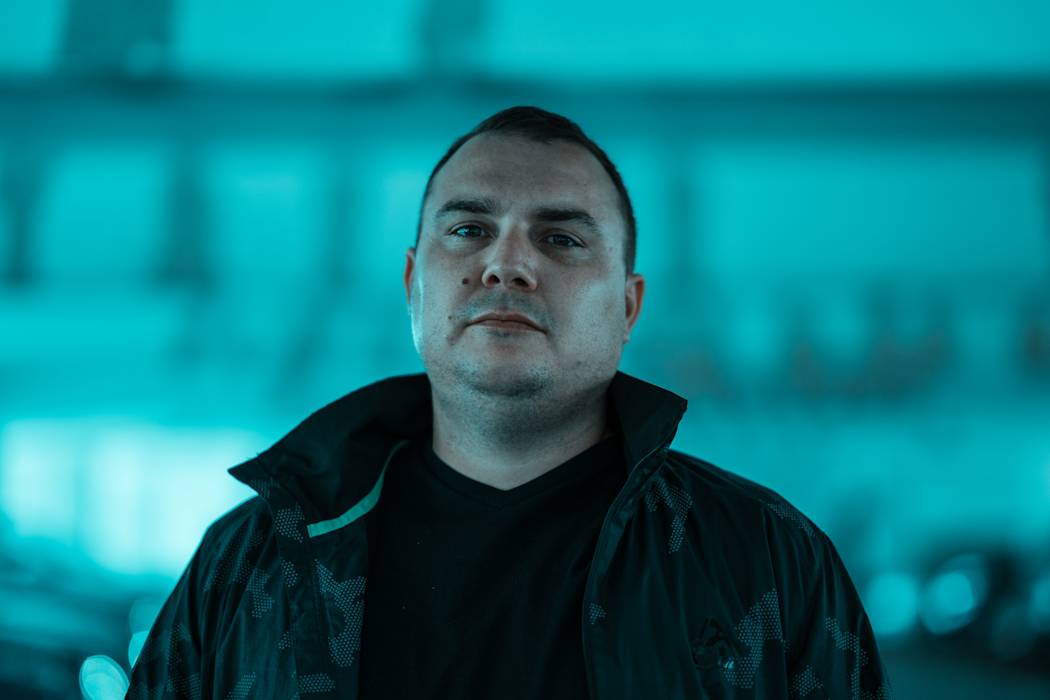 The undying importance of clashing to grime is captured in Wrighty's final line. Competition brings out the very best in artists, and sets the standard for future practice. Durrty Goodz and Crazy Titch's clash with Dizzee and Wiley at Area Watford in 2002 was the UK's answer to Vybz Kartel taking on Ninjaman at Sting, and Mr Wrighty's impending face off with Wombat could galvanise an entire country to take the music forward.
As the main event draws ever closer, battles are now boiling over 10,000 miles apart. Motivated by the irruptive power of clashing, the Australian scene is set to witness its defining moment.
https://www.redbull.com/gb-en/wiley-vs-stormzy-grime-clash